Deckhouse
Create ready-to-use, efficient, easy-to-manage clusters! Free your mind of operations concerns and focus on developing your app
The NoOps Kubernetescluster management platform
Deckhouse is an Open Source project and a CNCF-certified Kubernetes distribution.
Learn more
The "Vanilla" cluster
+ essential add-ons
Deckhouse is a fully-featured platform based on Open Source components. The upstream Kubernetes version is enhanced with monitoring, autoscaling, security, and traffic balancing modules, along with other features essential for production applications. The modules are pre-configured, mutually integrated, and ready for operation.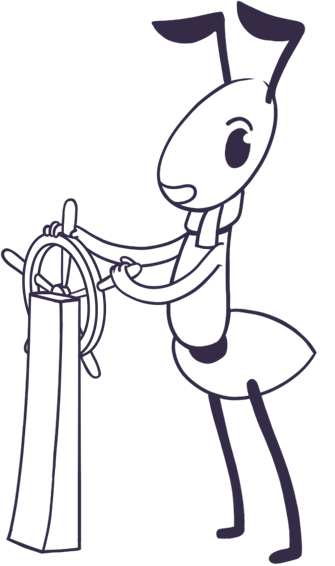 Minimal effort required
Deckhouse makes working with Kubernetes simpler, reducing the proficiency curve for the technology. This is one of the main differences between our platform and "bare" Kubernetes along with KaaS services, such as EKS, GKE, and AKS. KaaS users have to manage most of the K8s components themselves and are locked into the provider's infrastructure as well. Learn more about the differences between Deckhouse and KaaS.
Various
use cases
Deckhouse

Enterprise Edition

A turnkey, feature-rich Deckhouse installation with an extended set of modules, vendor support, and SLA guarantees.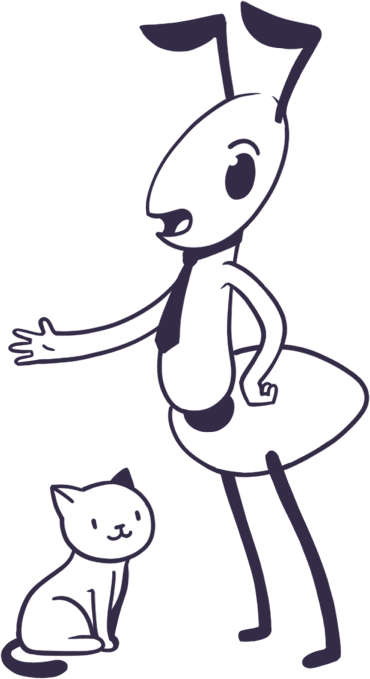 The platform
you can trust
Deckhouse has been continually developed and time-tested in real production projects over the course of more than three years now. Flant uses this platform to manage over 200 Kubernetes clusters with 3,000+ applications running. Deckhouse is used by many of our customers, including Leroy Merlin, Tripster, G-Plans, and others. The platform is certified by the CNCF under the Certified Kubernetes Compliance Program.