About us
We are Flant
Highly qualified professionals running your production 24×7×365. We offer DevOps as a Service making your developers happy with CI/CD, modern Kubernetes based infrastructure and best practices for your cloud-native applications.
Years
of experience

Employees
in the distributed
company

Satisfied
clients

Applications running
in production
Remote-first culture
We have been a remote-first company since 2016. Currently, Flant employees live in more than 40 cities around the world. Our long-time investments in the company's culture fueled the strong growth throughout the years.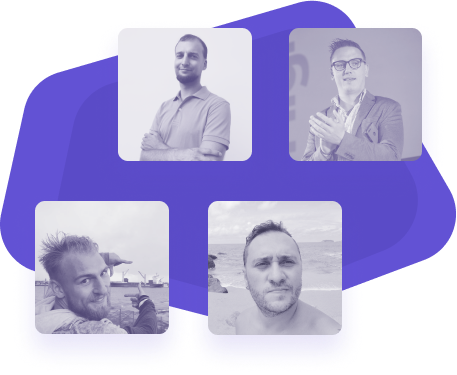 Meet the people in charge

Proven expertise
We build and support reliable infrastructure for business-critical applications since 2008. It has been a long and exciting journey:
Back then, we started with supporting and servicing any Open Source-based business infrastructure.
Today, we are focusing on highly-loaded web applications, perform their containerization, and deploy them to Kubernetes while making life easier for developers in the process.
To make it all possible, we have developed a clear vision of what DevOps should be. We have shaped standards for both the technologies used and providing quality service.
In January 2019, we got the status of Kubernetes Certified Service Provider (KCSP) and became a Silver Member of the CNCF (Cloud Native Computing Foundation). Dozens of our DevOps engineers have successfully passed the Certified Kubernetes Administrator (CKA) certification.
Collaborating with community
We adhere to the Open Source ideology since the inception of the company in 2008. Our company has an R&D division, which:
accumulates best practices, tests and develops new solutions;
spreads our experience and developments to a broader community.
Its results are based on the extensive experience we get from our multiple clients and allow us to offer high-quality services at attractive prices.
werf.io

DevOps tool providing an advanced image builder and comfortable deploy of apps to Kubernetes.

GitHub

A tool for running event-driven scripts written in any language in any Kubernetes cluster.

deckhouse.io

NoOps Kubernetes platform to easily deploy production-ready cluster in any infrastructure.
Continuous learning
We are continuously improving ourselves to provide better service to our customers. Staff is our key asset. We are focused on long-term cooperation with our engineers, and for this:
Home-grown

We have arranged processes in such a way that experienced engineers are grown inside the company and then spread between the active DevOps teams.

Performance review

We provide a quarterly Performance review to each of our learners, as well as timely feedback to help him grow professionally.

Mentors

We assign a mentor to each employee who guides him through the learning process.

Best practices

We pay special attention to unifying solutions used and spreading best practices among DevOps teams.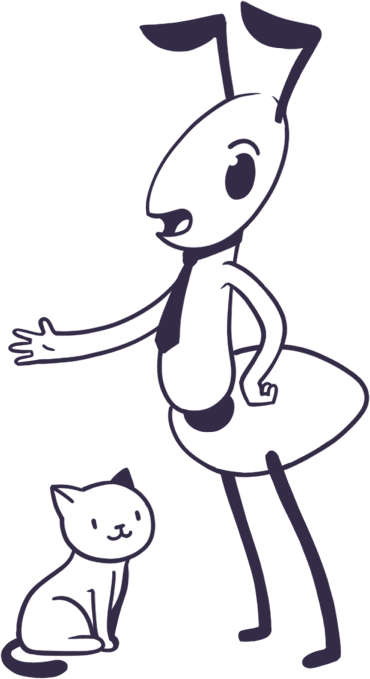 Got questions?
Please contact us!