Okmeter
For when everything about monitoring is OK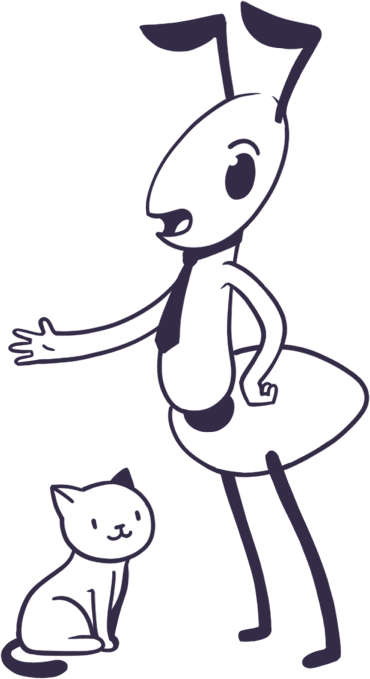 A SaaS monitoring system that doesn't require configuring. Okmeter automatically locates all infrastructure components and connects to them. Take advantage of off-the-shelf, well-designed dashboards, charts, and alerts.
Learn more

A 2-week trial version that you can start enjoying right away. Quick, straightforward registration with no hidden fees.
Try it for free
Everything you need
for monitoring;
right out of the box
Okmeter is a standalone binary that can run anywhere: on your server, on the cloud, in a Docker container, or in a Kubernetes cluster. It automatically discovers all services and begins collecting metrics from them. It will notify you of any unmonitored services it cannot connect to. Furthermore, its preconfigured triggers cover all the basic cases.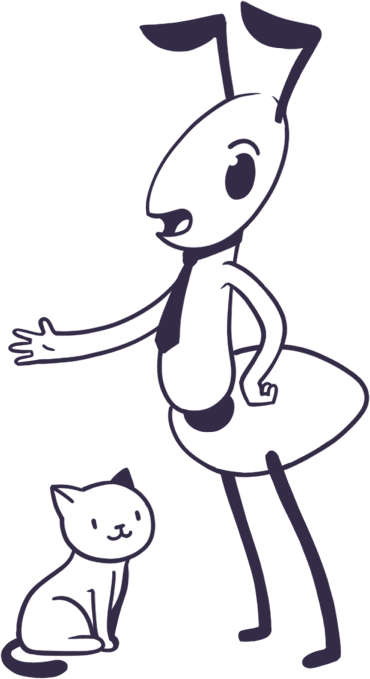 A trusted
solution
Okmeter has been on the market for over 10 years now. Many well-known companies use it as their primary monitoring solution. For Flant, Okmeter is a vital tool in diagnosing problems in the customer infrastructure. The system provides the desired observability level for production clusters all the way down to the container.
Learn more